What do meta-analysts mean by 'multivariate' meta-analysis?
If you've ever had class with me or attended one of my presentations, you've probably heard me grouse about how statisticians are mostly awful about naming things.1 A lot of the terminology in our field is pretty bad and ineloquent. As a leading example, look no further than Rubin and Little's classification of missing data mechanisms as missing completely at random (MCAR), missing at random (MAR), or missing not at random (MNAR). Clear as mud, and the last one sounds like something you'd see on a handmade sign with a picture of someone's pet puppy who wandered off last week.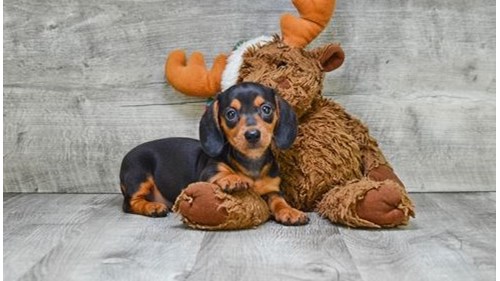 As another example, consider that introductory statistics students always struggle to distinguish between no less than three different concepts that are all called "variance": population variance, sample variance, and sampling variance.2 Unless the instructor also took diction training from the Royal Shakespeare Company, it's no wonder that a fair number of students are left confused.
In this post, I will try to clarify (at least a little bit) another mess of terminology that crops up a lot in my work on meta-analysis: what do we mean when we say a model or method is "multivariate"? In the context of meta-analysis methods, I think there are at least three distinct senses in which this term is used:
As an umbrella term for models/methods where there is more than one effect size estimate per study,
As a description for a class of methods within that broad umbrella, where certain aspects of the model are treated as known, or
As a description for a class of models for multivariate effect size estimates, where each effect size estimate from a study falls into one of a set of distinct categories.
Let me explain what I mean by each of these.